From genetically engineered mouse model systems, patient-derived tumorgrafts and 3D lymphoma organoids to metabolomic, transcriptomic and epigenomic analyses of patient samples, to the biological characterization of cancer cell pathways, we use a variety of tools and an interdisciplinary approach to paint a more complete picture of cancer and develop therapies based on novel targets and combinatorial approaches.
The important thing is to never stop questioning
- Albert Einstein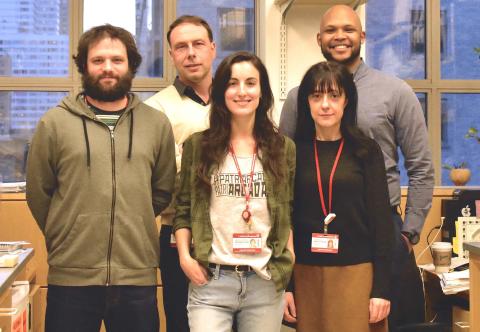 We are an interdisciplinary team of oncologists, biologists, bioegineers and bioinfomaticians that pursue a common goal of translating fundamental scientific discoveries into clinical innovations for the benefit of cancer patients.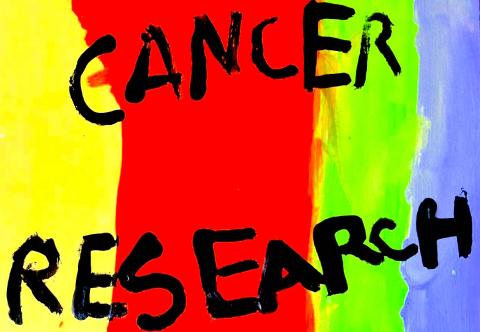 Our mission is to devise new treatments that combine laboratory and clinical innovations to directly benefit patients.